I want to thank everyone for a great start to the school year. Students are settling into their routine and bonding with their classmates. We are blessed with many new families who have joined the Grace community. I look forward to getting to know you all throughout the year. This newsletter is designed to an-swer questions about school procedures and programs, provide programs, provide information about upcoming events, and highlight the wonderful Grace activities. You'll want to read the entire newsletter (hint hint).
---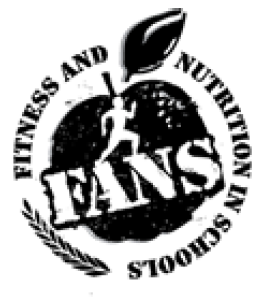 FANS
Grace Christian School has been se-lected as a Fitness and Nutrition in Schools participant in partnership with the Marion County Hospital District to improve the health of Marion County's citizens.
Fitness and Nutri-tion in Schools (FANS) is an innova-tive chronic disease prevention program that incorporates increased physical fitness opportuni-ties, improved nutri-tion, and healthy lifestyle education for children in our school system. The goal is to reduce childhood obesi-ty and to pro-vide a healthy roadmap for children, par-ents, and em-ployees in the Marion County Schools.
Through this program GCS is ac-quiring 11 raised beds to plant a vari-ety of fruits, vege-tables, and herbs. This experiential education enables our students to learn about healthy eating from farm to table. As a FANS school our faculty and staff will be modeling healthy living for our children.
The school wide kick off for this program will be Monday, August 26th.. We will be sending additional information soon!!
---
Uniforms
Uniforms are an essential part of our school's identity. They foster a sense of belonging and teach our children to take pride in their appearance.
We understand that many of you have ordered your uniforms and are waiting for their arrival. We will give you plenty of time to accommodate this timeframe. Please make sure you refer to the Parent-Student handbook located on the school website at gcsocala.com for questions about proper uniform attire. Additionally, you should refer to landsend.com and locate our school to view the school approved uniform. You are NOT required to purchase from Lands End; however, the uniform MUST look like the ones on the school list.
Please note the following:
Cargo pants/shorts are NOT allowed.
Denim is NOT permitted.
Fingernail polish and makeup is an 8th grade privilege.
Jewelry should be limited to religious necklace, small earrings (girls only), and a watch/medical bracelet.
Only navy, white, or black solid socks
Solid navy, red, or white sweatshirt/sweater/ jacket.
NAVY bottoms and tie on Wednesdays.
Church shoes on Wednesday.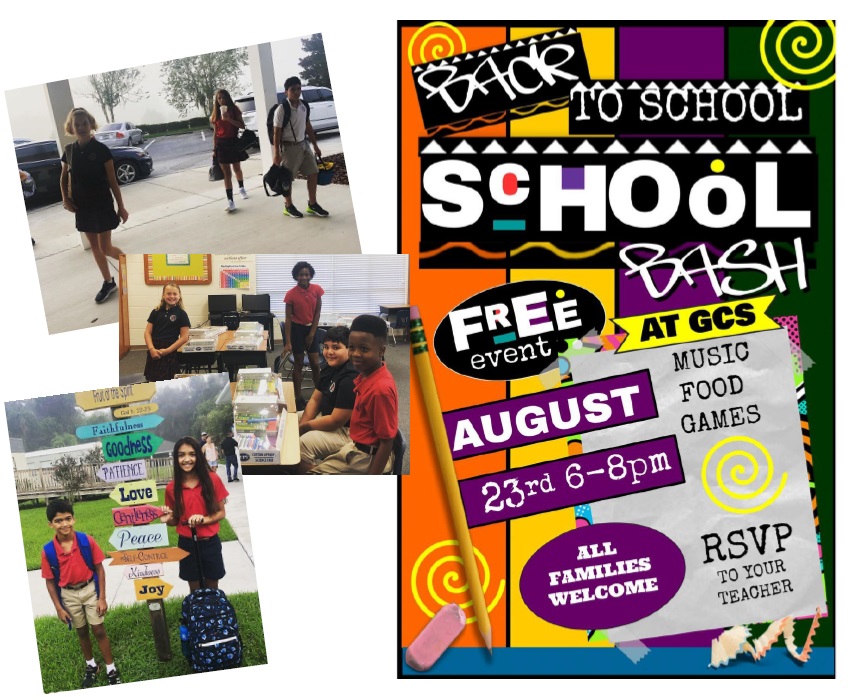 ---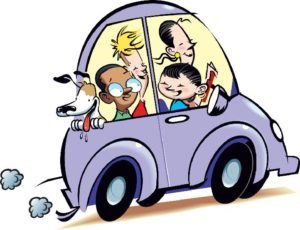 Carline
During dismis-sal there are times when cars are backed up all the way to the main road (475). This long line of cars creates significant chaos for parents trying to park and/or enter the school. To alleviate this potentially dangerous traf-fic situation, there is a sec-ond line for those cars waiting in the carline. You will notice the orange cones at the beginning of the car loop. This is where the sec-ond car line begins. Cars should return to a single line just after the cones by al-ternating between the two lines. The left side is not an emergency lane; it's for your convenience to eliminate a long single line wrapped around to the entrance of the school. I hope this helps make dismissal efficient and, more importantly, safe. Mr. McKenzie will be directing traffic for the first few days to ensure this process is efficient.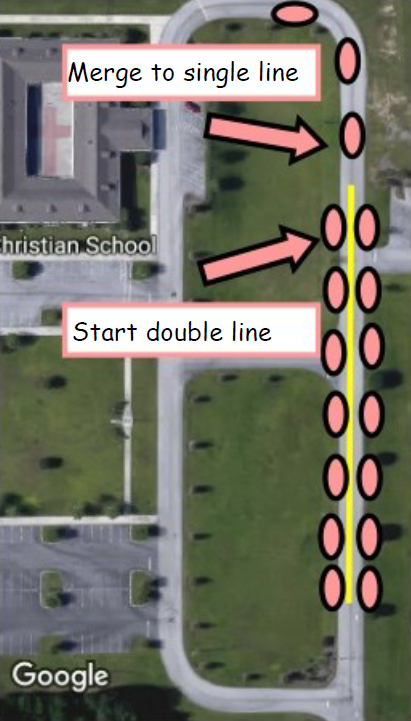 Drop Off Procedures:
Please note that staff is not on duty until 7:30. To ensure the safety of our children please wait until you see a staff member open the front door before allowing your child to exit your car. Children who are dropped off before 7:30 will be escorted to the art room for Before Care and assessed the corresponding fee.
If you want to drop off your child please use the car loop at the front of the school. Please do NOT use the parking lot to drop off your child. This is very dangerous.
If you would like to walk your child to his/her classroom please park your car in the par-ent parking lot near the first three portables and use the side-walks and crosswalk.
The parking lot in front of the main building is reserved for staff.
Each year parents bid on three parking spots at our annual auction. The money raised helps pay for programs which benefit all children at Grace. Please note that these spots are reserved for the families named on the signs (Sapp, Keuntjes, Camp/Lea).
---
AFTER SCHOOL OFFERINGS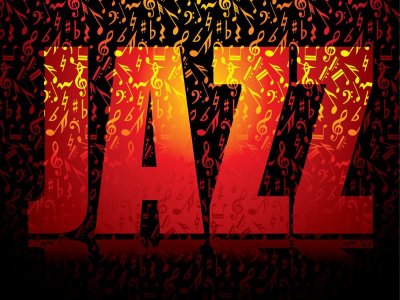 JAZZ ENSEMBLE
We are excited to announce the addition of a Jazz Ensemble to our band program. This group will meet on Wednesday afternoons from 2:50 to 4:00 in the band room. The ensemble is open to students who currently play jazz band instruments (trumpets, trombones, saxophones, and clarinets) drum set, piano, guitar, and bass gui-tar. Students will learn "how to swing", basic improvisational techniques, and jazz history. The cost is $50 per month with rehearsals beginning the first Wednesday in Septem-ber (Sept. 4th). If you are interested please email
Mr. Covell: jcovell@gcsocala.com.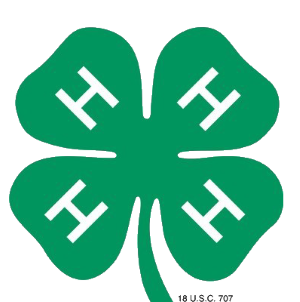 4-H
We are pleased to announce that Ga-tor Tracks 4-H Club will be holding meetings at Grace Christian School, this school year. If you have a stu-dent that is interested in joining or learning what 4H is all about we will have an informational meeting after school on Wednesday, August 14, 2019 at 2:50PM in the Science room. All parents of new potential 4-H members and interested students should also attend! We will explain what 4-H is all about and the expecta-tions for being a member of our 4-H. Our 4-H Club is open to all children ages 8 years of age and older, as of September 1, 2019. Please feel free to bring any other siblings to this meeting as well.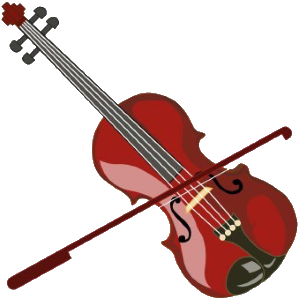 Orchestra
The school orchestra meets Wednesdays in the Science Room. For more information please contact Suzy Bode: violinlady1112@gmail.com. Flyers will be sent home soon.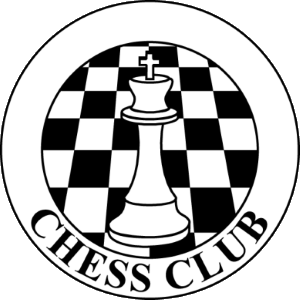 CHESS CLUB
One of our very own stu-dents, Vinny Minnillo, is starting a Chess club for students in grades 1-8. His dad Mr. Minnillo will be the club's advisor. This club will meet every Thursday from 2:45-3:45 beginning September 5th.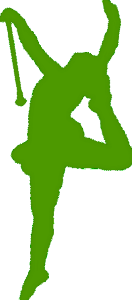 Twirling
Students in grades K3-5th grade are welcome to join the Twirling Class which will meet every Tuesday from 3-4. More info to come.
Special Offer
Email Dr. McKee-Alexander to confirm that you've read the newsletter and your child(ren) will be entered into a drawing for a special reward!!