Elementary School
Connect your child with holistic learning, inspiring teachers, and God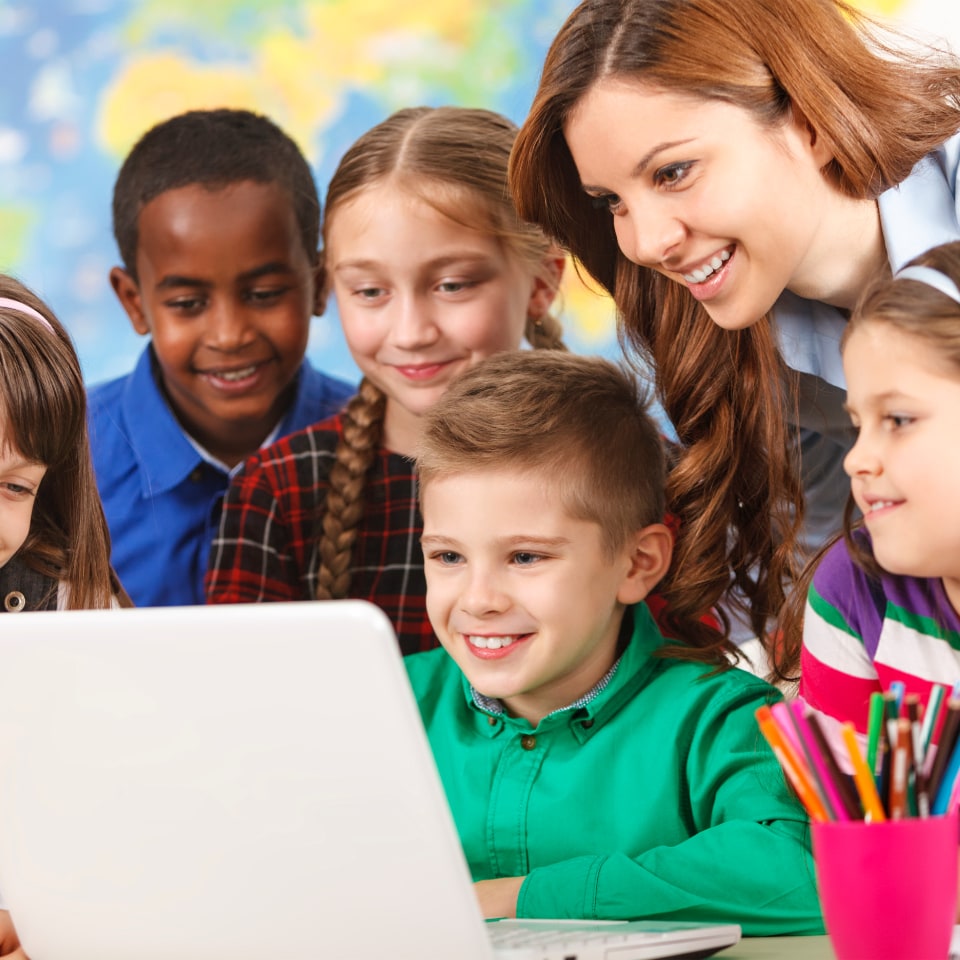 In the third, fourth, and fifth grades at Grace Christian School, students expand upon the foundations they've built to continue developing their abilities and relationship with God. 
Your child will grow and thrive through a variety of learning and spiritual activities, like group projects, hands-on science experiments, church service, and the latest technology. 
Elementary students attend the technology lab once a week for instruction including keyboarding skills, Computer Science, working remotely with other students, and more. Such real-world applications make learning more relevant and exciting. 
This all takes place under the strong leadership of our administrators and teachers, who have close relationships with the students. Our teachers know how to motivate and engage your child through interactive lessons, and have a strong understanding of all core subjects, like math, reading, and science. 
We hold high expectations of our teachers to foster the best performance. Our teachers also hold high expectations for your child to help them become the benevolent, hard-working leaders of tomorrow.