Middle School
Develop your child's potential to become a learned, capable, well-rounded Christian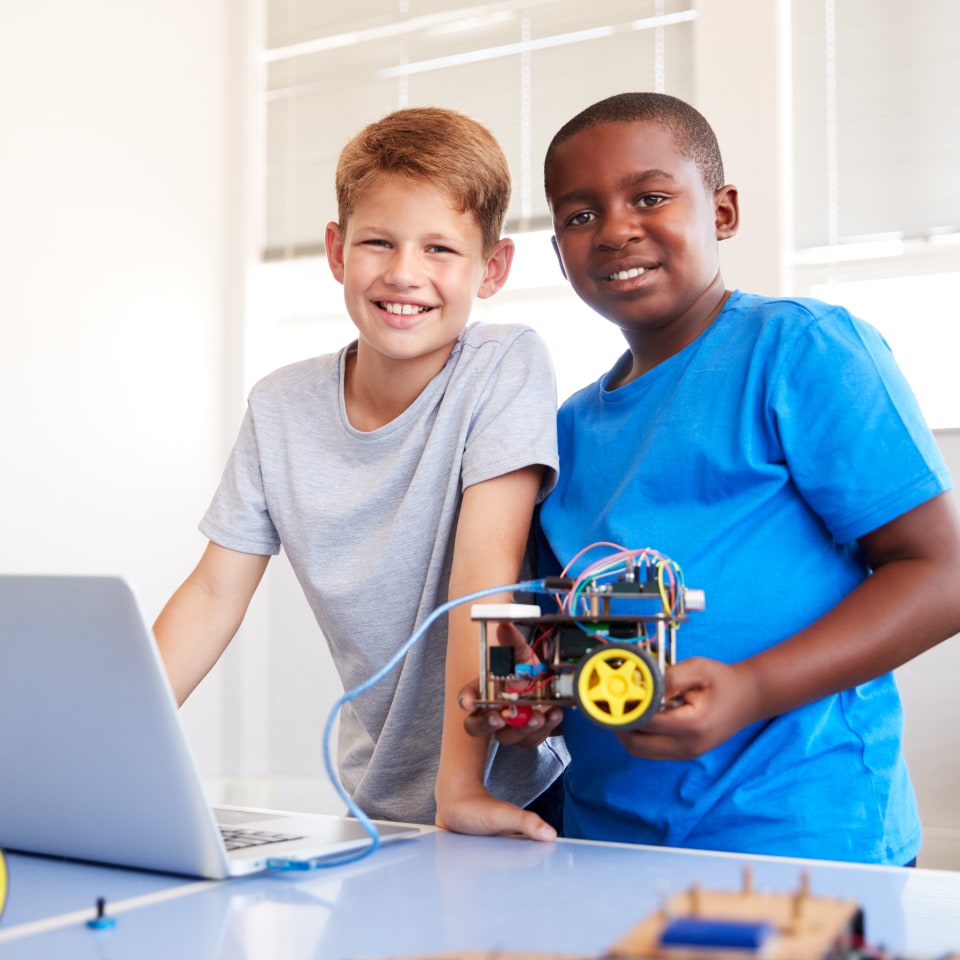 As students age into middle school, their learning needs become more unique. At Grace Christian School, your sixth, seventh, or eighth grader will be well on his/her way to achieving academic success, as we provide more individualized learning programs tailored to their needs and interests to maximize learning opportunities.
Your child will be able to reach his/her full potential with a comprehensive, blended curriculum. He/She will acquire the latest knowledge and skills in our Technology Lab, learning digital media design, robotics, and STEM skills to help identify their passions and learn the skills of tomorrow. 
Our unique Quest program is designed to challenge gifted students without frustrating them. Our differentiated classes provide extra support when a child is struggling, all while working closely with highly skilled and experienced teachers. 
With our extracurricular activities and programs including prayer, foreign language instruction, sports, and drama, your child can flourish, academically, physically, socially, and spiritually, in a warm, Christian-centered environment.