Pre School
Get your children off to the best start in life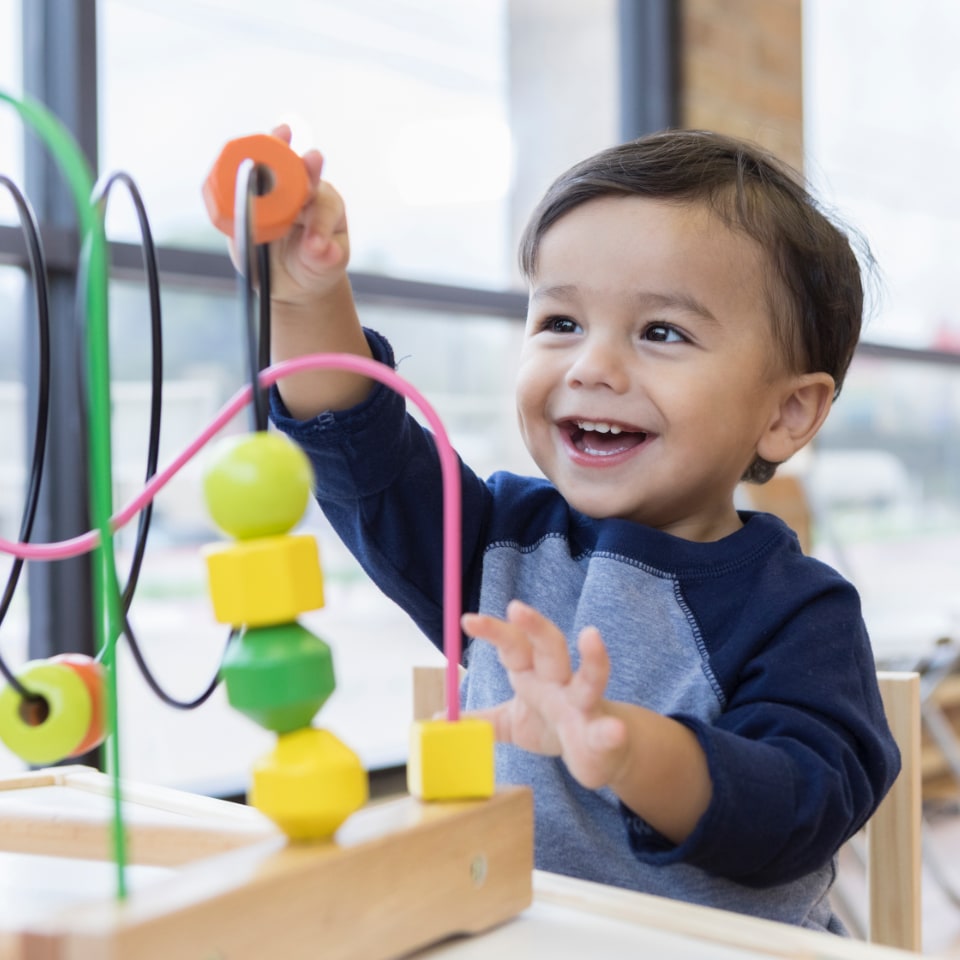 Ninety percent of human brain development occurs before the age of 5*. This means that the preschool you choose for your son or daughter will have a profound impact on their later lives. 
Why are most Florida parents choosing Grace Christian School?  
Our preschool K3 and K4 classes are renowned throughout Marion County due to our highly qualified staff, holistic curriculum up to the highest standards, and child-friendly facilities. 
Your child will spend time with qualified, experienced, and passionate teachers who exemplify the values we instill in our students, like love, kindness, faithfulness, and self-control. This is especially impactful for young children who learn through observation and imitation. 
Our holistic curriculum follows the best pedagogical practices, using fun, educational, interactive activities. Through phonics, crafts, music, exploring the natural world, and play, your child will have the building blocks for lifelong development and success in:
Personal, social, emotional, and linguistic development 
Physical and motor skills 
Early mathematics 
Creativity