Grace is Growing!


Grace Christian School is excited to announce our New Building for our expanding campus!
New South Building, Andersen Campus
We are planning a new South Building to our campus that will include new technology-infused classrooms, a gymnasium, an expanded library and media center, and places for students to practice the fine arts.
Our new building will include:
• 32,000 Square Feet
• Gymnasium, Stage, Multi-purpose Space
• Library / Media Center
• Band Room
• 10 Classrooms (K3- 2nd Grade)
• Administrative Offices
We are happy to announce that the new building will replace all portable buildings and will be located where portables 1, 2, and 3 are now.
We have a Head Start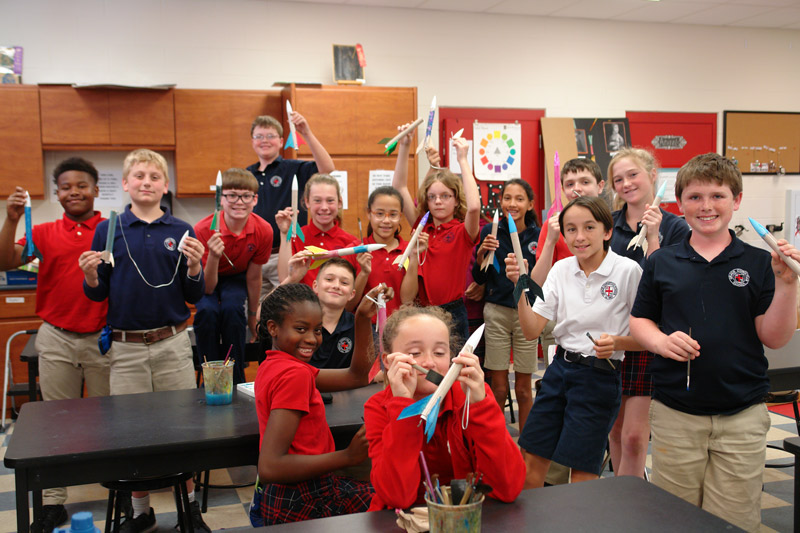 When we built the existing school facilities, we did much of the site preparation for the new building then, so we have a head start on the construction phase of the project. We have also had some generous donations to kick off our funding efforts.
We need your help to fund our new building for the benefit of our students, now and into the future.
Our Engraved Brick Campaign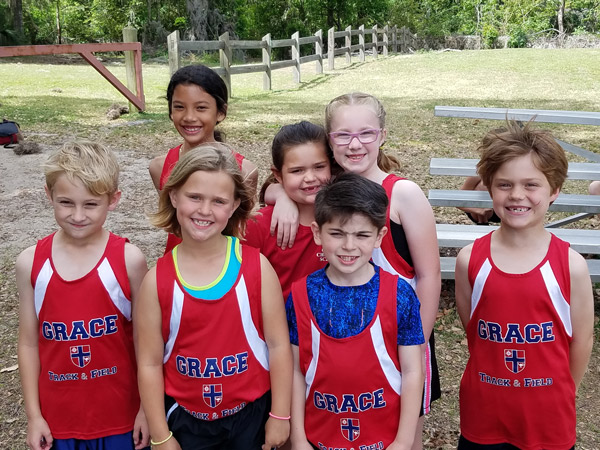 We will be placing engraved bricks at our campus in the name of a student, supporter, alumni, or loved ones.
We are asking for those who want to support our school in this lasting way to make an initial pledge of $100 and continue this pledge for an additional 24 months.
Or just $50 per month, and of course you can donate the entire amount or any portion at a time if you choose. Just let us know.
School Naming Opportunities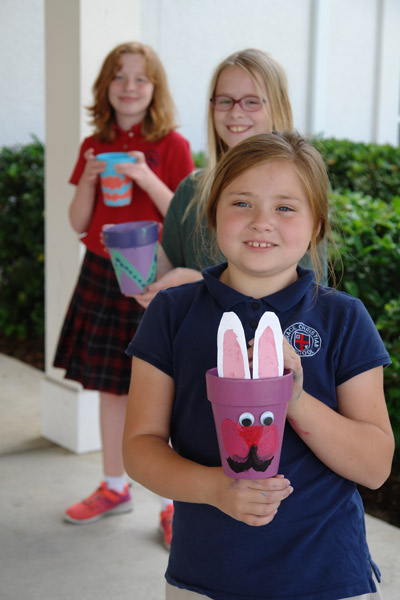 Grace Christian School appreciates those who make great sacrifice to enable our school to grow and succeed.
Alumni and their parents have the opportunity to continue the tradition of generosity established by many families and friends over the years.
You can leave a legacy at Grace Christian School. Naming opportunities for families and foundations on our Andersen Campus will pave the way for our new building and will be an enduring statement of support.
School Naming Opportunities:
• South Building $1,000,000
• Gymnasium $500,000
• Performing Arts Stage $250,000
• Library / Media Center $100,000
• Band Classroom $100,000
• Classrooms 1—10 $50,000 each
• Engraved Bricks $2,500
We are kicking off our Growing with Grace Capital Campaign and are already taking pledges from our Grace Families, Friends, and Alumni.
Join us and Make a Pledge!