Why Grace Christian School?
Christ-Centered Living
We infuse prayer activities and church services directly into our curriculum. We provide our students with an education that prepares them to succeed in the modern world and instills within them the teachings of Jesus so that they may learn by his example and be guided by his teachings.
Academic Excellence
We are committed to providing our students with an education that meets and exceeds the nation's public and private school standards. Our students enjoy a broad spectrum of standards-based instruction, from fine arts to STEAM courses. Our staff monitors the progress of each student carefully to prepare them for higher education.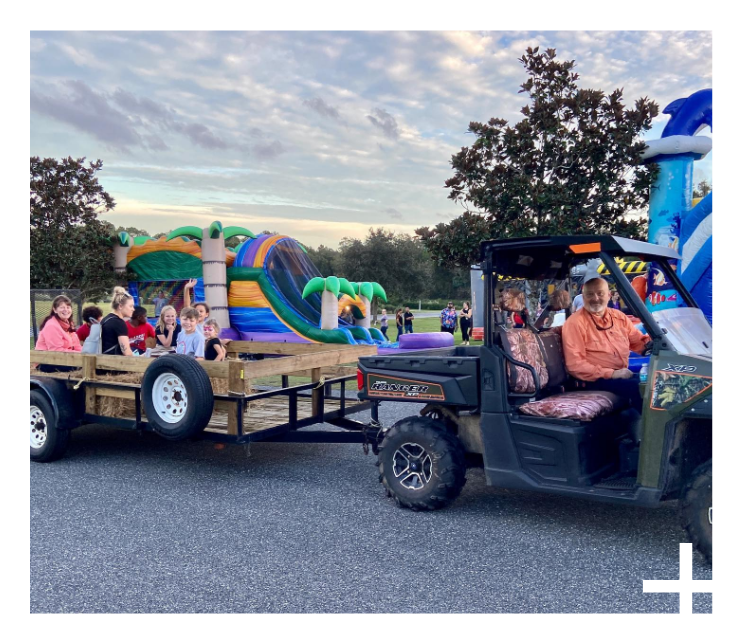 Family
We don't just accept students into our community, but their entire families as well. Our faculty stays in regular contact with our students' families to ensure they have the support they need, and we frequently hold family events on campus so everyone can get involved. From first-time students to alumni, we work with intention to build relationships within our community.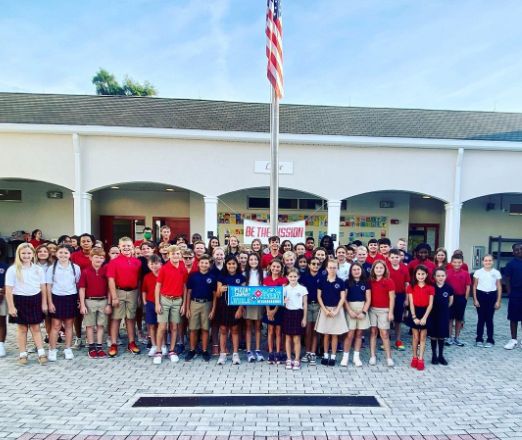 Academics
Fine Arts
Athletics
Student Activities
Grace is growing. Partner with us!
We're excited to announce that we're expanding! We're building a new South Building on our campus that will include new technology-infused classrooms, a gymnasium, an expanded library and media center, and places for students to practice the fine arts. We need your help to fund our new building. Partner with us to provide students with a solid foundation for future success.
Grace Christian School Testimonials
" It was important to our family to choose a school that would provide our two children with a well-rounded education in not only higher level academics, but would also build their character and nourish their hearts with a Christian upbringing. As a Grace alumna, I knew the school would provide this to us and more. The traditions that shaped me as a student are still practiced today. With so many changes in our world, it has been a blessing to be part of a school that focuses on family and tradition while providing an excellent learning environment for our children. "
"My family has had the privilege of being part of the Grace Christian School community for 7 years (and counting). I have had 2 children graduate from Grace and go on to be part of the International Baccalaureate program. Grace prepared them academically to be successful in their high school years and also spiritually with a strong faith, based on solid Biblical truths. We still have 2 more children going through Grace and it is a joy to know that they also will receive the same excellent education in a Christ- centered environment. Over the years the Grace faculty has become not only our children's teachers, but also our friends. The secret really is true - Grace Christian School is one big family. "
"Excellent academics, a loving environment, and a focus on the "whole child" are the reasons Grace was my choice for educating my child. He has not only been well-prepared for his secondary college-preparatory studies, but also has developed a strong character, the leadership skills and a sense of community that Grace Christian School exemplifies. "