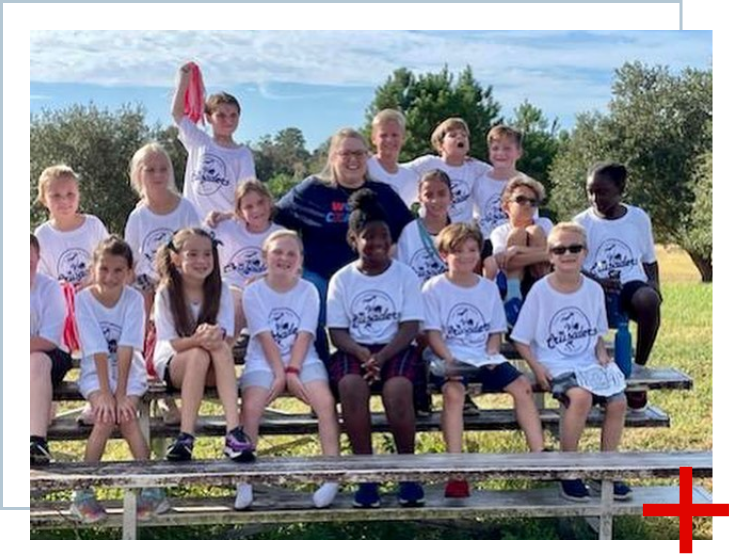 Our school days are about so much more than education. These are the years we grow, physically, mentally, and of course, spiritually. At GCS, we aim to develop a foundation that our students can build on for the rest of their lives, whatever careers they go on to enjoy and decisions they will need to make in this ever-changing world.
Grace Christian School has an active after-school sports program overseen by our enthusiastic athletic director. There are also sporting opportunities for all students in grades 5–8. Among the sports we offer are basketball, volleyball, soccer, flag football, and track.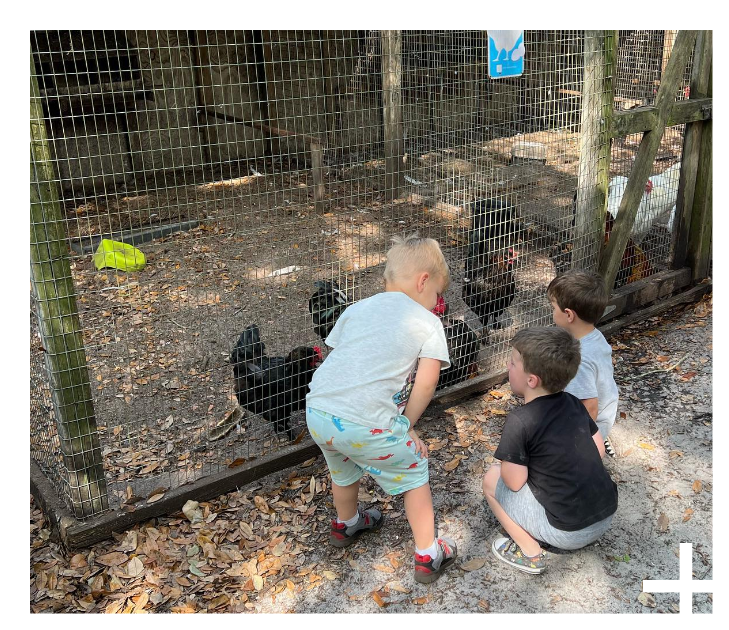 Extracurricular activities
While extracurricular activities are an integral part of our program, academics remain the first priority. In order to be eligible to participate in an extracurricular activity after school, a student must have been present for at least four hours of the school day and meet academic requirements.
All rules stated in the GCS handbook apply for curricular and extracurricular activities.
Guests of GCS students at extracurricular activities are subject to GCS rules and policies.
Any student in grades 5–8 may participate in GCS's athletic program. Only 8th graders will be allowed to participate in two sports at a time. Fourth grade girls are invited to participate in cheerleading and other 4th graders may be invited to join the track and field team if needed, to field full teams.
We offer these athletic programs:
GCS rents space for all of our athletic competitions. At the beginning of each season, there will be a parent/coach/student meeting to explain the policies and procedures and the schedule for practices and games.