Our mission: To prepare our children for life and to honor and glorify God in a Christ-centered environment of academic excellence
Grace Christian School's team of highly qualified Christian teachers is dedicated to providing our students with an education that prepares them to succeed in the modern world and instills the teachings of Jesus so that they may learn by His example and be guided by His teachings.
For nearly six decades, Grace Christian School has been providing young Christians with one of the best educations in Marion County.
We do this by meeting the individual needs of every student and addressing their spiritual and academic growth. We have a new program called Quest that challenges our students without frustrating them, and IT as well as multimedia play a large part of the curriculum, ensuring we are always on the cutting edge. After all, while we want to help improve society now, we are always looking to the future.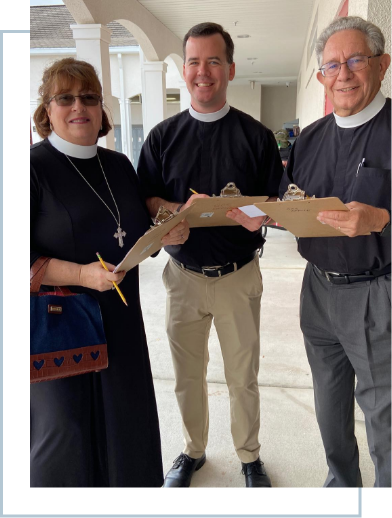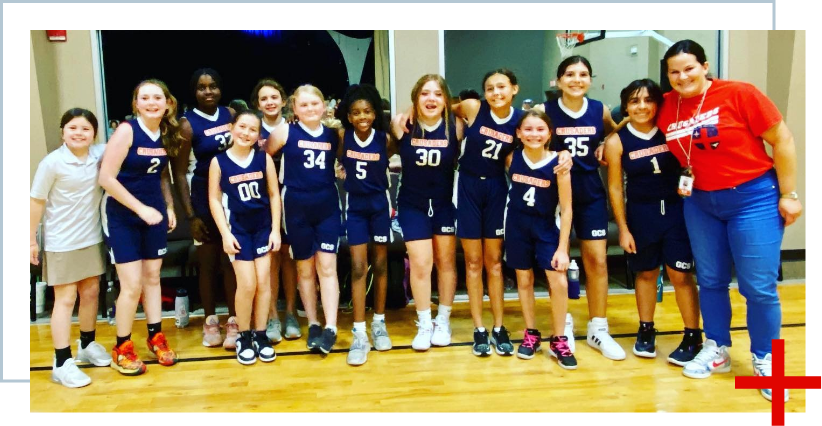 We take education very seriously
Our students turn out to be the best because here at Grace Christian School, we set high standards. We train the leaders and innovators of tomorrow, so we encourage and expect good attendance, excellent behavior, and superior work habits.
If you want your child to excel, then we have a place for them here. By guiding and directing them, we open doors of opportunities that you have never thought possible.
Why Grace Christian School?