Thank you for your interest in learning more about Grace Christian School
Our admission team is eager to share our story with you and your family. Grace provides a depth of opportunities for your child to develop the key principles of our mission: To prepare our children for life and honor, and glorify God in a Christ-centered environment of academic excellence.
We know that you will have many questions about how Grace can partner with you on your child's educational journey, so please reach out and let us provide you with the answers.
Our admissions process is easy
We appreciate your interest and hope to assist you in any way we can. Simply fill out the forms based on your needs and if you have questions, please feel free to contact us at 352-387-3090 ext. 1114.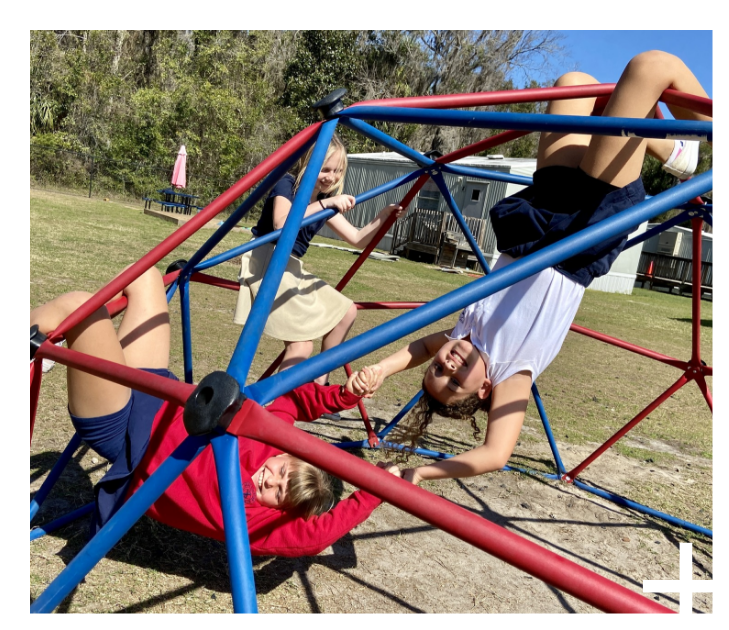 If you need more information that is not available on our website, please fill out the form and our Admissions Office will contact you. You may also make an appointment to visit — we would love to meet you and give you a tour of our campus!
We encourage families to apply online, as it simplifies submission and provides parents the ability to track the status of their child's application.
To begin the online application process, simply create an account. Upon account creation, you will receive an email containing a verification link. Once your email address has been verified, log in to your account and Create A New Student Application for your child. You will then have the flexibility to log in and out of your account and access your application.
After submitting the application, you will be able to track your admissions status by logging in to your account. In addition, you will be able to print the completed application, monitor when the school receives any applicable supplemental forms, and, if necessary, reprint the forms.
*A nonrefundable fee of $100 must be submitted for each application.