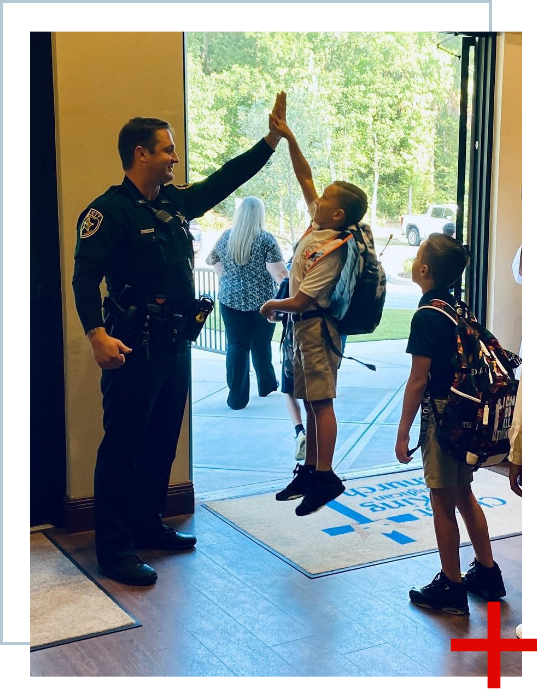 Grace Christian School seeks to employ individuals who are capable of living our mission of being Christ-centered, academically excellent and family for our students every day.
Instructional staff hold a bachelor's degree and are certified through the Florida Department of Education. Prospective candidates with a valid out of state teaching certification may apply.
Our educators shall be professing & practicing Christians that truly believe that this job is mission driven to help grow our students into future Christian leaders.
Please contact the school to learn of current employment opportunities at 352-387-3090 or via email to contact@gcsocala.com
All applicants must submit the following employment application & resume to contact@gcsocala.com