Lower School
Where your child develops the mindset for future learning and success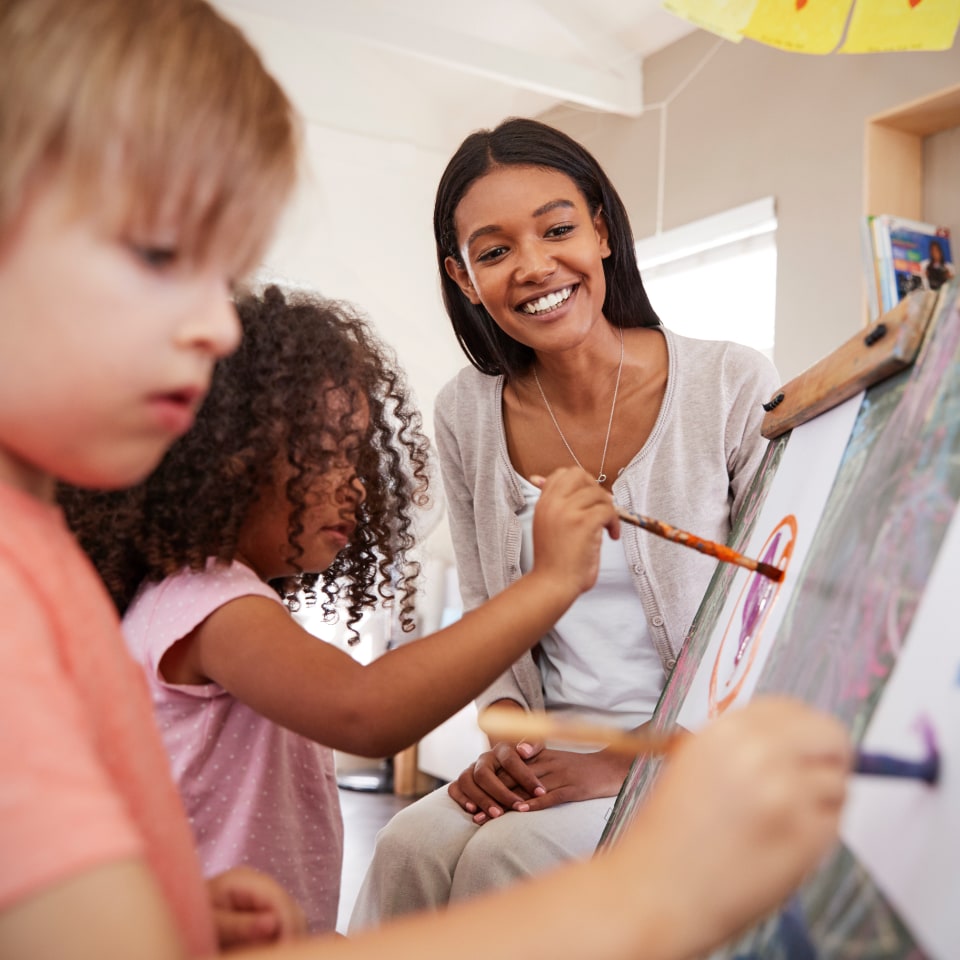 In lower school, K5 through second grade classes, your child takes his/her first steps into a more structured learning environment, including language arts, math, science, and social studies. He/She must have positive learning experiences and develop a curious mind to succeed in the future. 
At Grace Christian School, your child will enjoy learning by using creativity and self-expression to engage with his/her education and peers. Our activities are based on core subjects for strong academic foundations, as well as curiosity, self-sufficiency, and Christian values.
Through interdisciplinary projects, sharing activities, and games, your child will begin to develop social, emotional, and physical skills, like cooperation, problem-solving, and respect for others and their ideas.  
They will be supported by our highly trained, impassioned teachers, and enjoy our modern classrooms, beautiful campus, and world-class sporting/play equipment. 
Your child will develop and cherish memories, knowledge, skills, and friendships that will last a lifetime.